Two-Woman Show "Money Talks: But what hell is it saying" and Musical Performance by The River Arkansas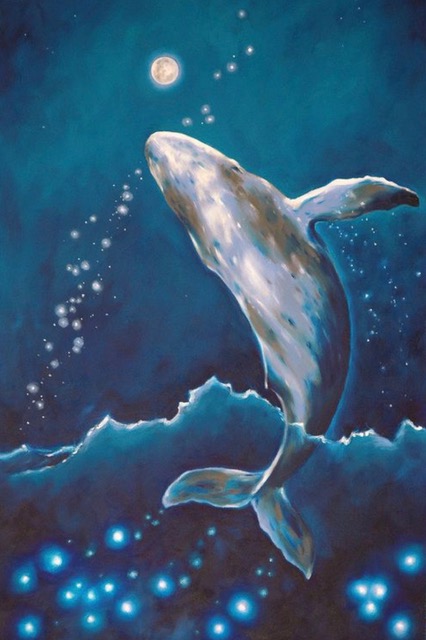 SHOWTIMES:
FRIDAY, JUNE 21 [PREMIERE]:
7-8pm — The River Arkansas

8-10pm — MONEY TALKS: But What The Hell Is It Saying?
SATURDAY, JUNE 22:
1-2pm — Moon Whale (suggested donation $5)

6-7pm — The River Arkansas

7-9pm — MONEY TALKS: But What The Hell Is It Saying?
SUNDAY, JUNE 23 [MATINEE]:
2-3pm — Musical Performance by The Dusty Mountain Boys

3-5pm — MONEY TALKS: But What The Hell Is It Saying?
PRICES:
Adults $15

Students, Military, Seniors $10
MATINEE PRICES (Sunday Only):
Adults $10

Students, Military, Seniors $7
Watch the Official Trailer for "Money Talks: But what the hell is it saying?"
THE WILDLY TRUE STORY OF 2 WOMEN ARTISTS, BORN A GENERATION APART, STRUGGLING TO UNDERSTAND THEIR OWN VALUE BY WRITING A BROADWAY MUSICAL ABOUT MONEY.
MONEY TALKS is a two-woman musical show exploring our own self-worth.
When 37 year old German-born international singer/songwriter Lucie Lynch met 58 year old Brooklyn-born international author Marcia Zina Mager they were both grappling with financial challenges and their own self esteem. Despite their age difference, the two Honolulu-based artists decided to creatively deal with their life-long demons by writing a full length Broadway musical about money. That 18-month journey transformed into a brazenly honest TED Talk-ish musical play chronicling the ups and downs of their intensive collaboration.
MONEY TALKS has performed for diverse audiences including women inmates, recovering drug addicts, church and synagogue congregations, corporate and theatre crowds.
Fiercely entertaining and deeply provocative, this intimate musical story brings audiences to their feet and sends them home with a brave new way to view themselves and the world.
MOONWHALE: A Healing Journey of Story and Sound
Join International Singer/Songwriter/Soul Sound Alchemist Lucie Lynch & International Author/Poet/Performer Marcia Zina Mager for an inspiring and meditative experience of reconnecting with Mother Earth.
All ages welcome!
Saturday, June 22nd
1 pm – 2 pm
The River Arkansas is one of Colorado's finest folk-americana rock bands! They'll be performing on Friday and Saturday only before "Money Talks."